Taxes provide the main source of revenue to deliver services supplied by the Township, the County of Dufferin and school boards.  Annual tax rates are set and applied to each tax class. The tax levy is then calculated by applying the tax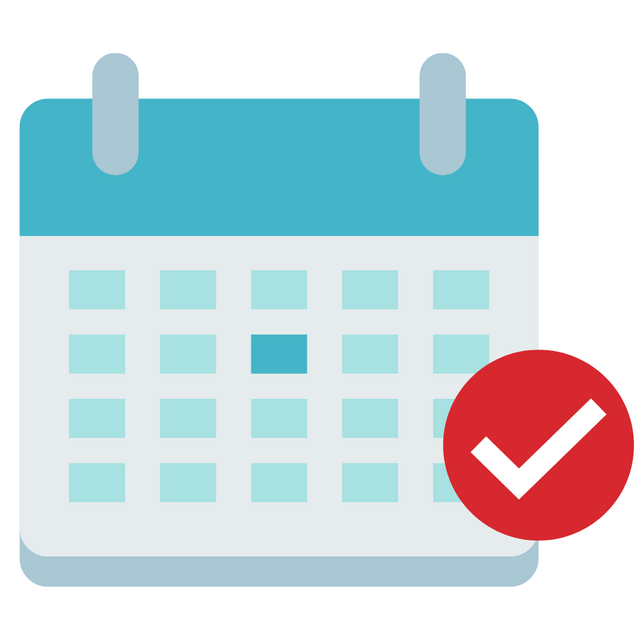 rate to the assessed value of the property.
The 2023 tax due dates:
February 22
May 24
August 23
October 25
---
Payment Options
Payments may be paid with cash, cheque, credit card, debit card, online banking, and Pre-authorized Payment (for taxes and water only).
Sign up for e-Billing
---
Penalties:
Payment in full must be received by the Township Office by the due date to avoid interest and penalty charges. A charge of 1.25% calculated on all outstanding amounts will be applied on the first day of each calendar month there after.  The Township is not responsible for mail or banking delays.
Failure to receive your tax notice does not relieve the taxpayer from payment nor from liability of penalty for late payment. lt is the owner's responsibility to notify the Township of any changes to their account.
NSF charges will apply to dishonoured payments and will be collected in the same manner as taxes.
It is the owner's responsibility to forward tax bills to a bank, insurance, or mortgage company if taxes are to be paid by the mortgagee.
The tax collector has no authority to waive or alter penalty and/or interest for any reason.
Get In Touch