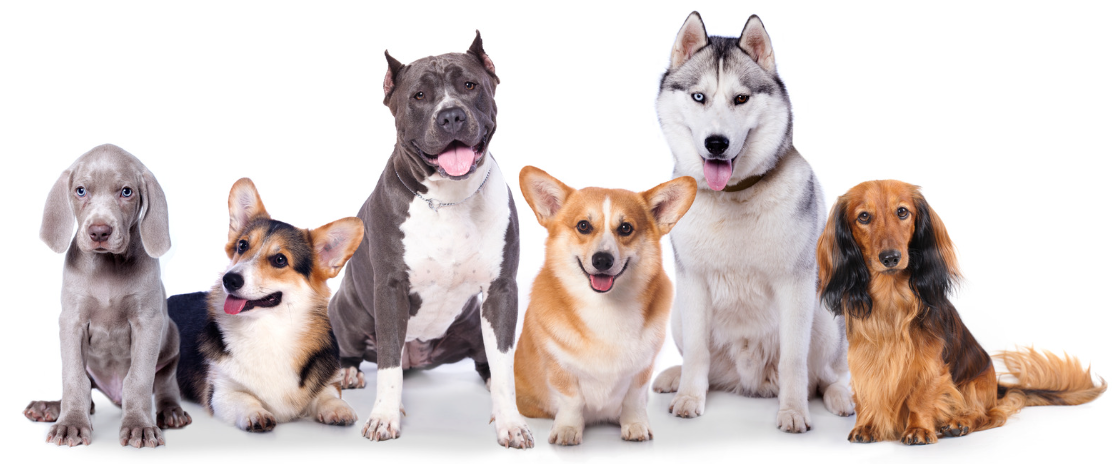 Animal Care and Control By-Law #53-19
All dog and kennel licenses are due and payable as of January 1 each year. Licenses can only be obtained from the Township Municipal Office. To obtain a license, please complete the Dog License Application Form and provide proof of spay/neuter along with the appropriate fee according to the schedules provided. If you have tenants on your property who own dogs, please make them aware of the following fee schedule.
Canine Control
If you come across a stray dog, a dog on the loose, or need to report a missing dog, contact:
Agapik9
AgapiK9 Inc:
519-942-1508
www.AgapiK9.com
Additionally, if you have any canine-related complaints such as trespassing, excessive barking, dog bites, unregistered dog tags, or a dangerous dog, it is important to follow the proper avenues for reporting. By doing so, you can help maintain a safe and healthy environment for both dogs and the public.
Dog Bite Incident Reporting Form
Contact the Canine Control Officer (AgapiK9 Inc.) IMMEDIATELY at 519-942-1508
Complete and mail a copy of the Incident Reporting Form to:
AgapiK9 Inc: www.AgapiK9.com, 519-942-1508
Township of Mulmur: 758070 2nd Line East, Mulmur, ON L9V 0G8
Dogs Running At Large
Under Mulmur Township By-Law 53-19, a dog shall be deemed to be running at large when found in any place other than the premises of the owner and not under the control of any person. A dog is under the control of a person when the dog is physically restrained by a leash.
Nuisance
No owner shall allow his/her dog to become a nuisance by excessive barking or howling. 
NOTE THAT ALL DOGS THAT ARE OWNED, HARBOURED, OR HABITUALLY KEPT ON YOUR PREMISES MUST BE LICENSED UNDER THE BY-LAW OF THE TOWNSHIP OF MULMUR
Helpful Links