Now Accepting Nominations!
Civic & Business Recognition  
2023 Community Grant Program - Application Deadline:  February 1, 2023.
The Township of Mulmur provides limited financial assistance to eligible applicants to assist with programs, projects, activities and community events that advance Council's strategic priorities. The program exists to recognize the value of these groups to the well-being and growth of the community and in helping the Municipality retain a strong community focus.  Application Deadline:  February 1, 2023. 
Application
2023 Senior of the Year - Nomination Deadline:  February 17, 2023.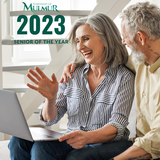 You can recognize an outstanding senior who, enriches the social, cultural or civic life of the community by emailing clerk@mulmur.ca. The deadline for nomination is: March 30, 2023.
Mulmur Post-Secondary School Grant Program - Application Deadline:  May 1, 2023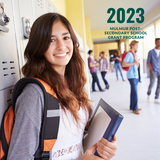 The Township of Mulmur is pleased to present the Mulmur Township Post-Secondary School Grant Program consisting of two one-time $500 scholarships. The program is intended to recognize outstanding Township of Mulmur students who will be pursuing post-secondary education and/or training. Two awards will be considered for students entering a university, college, or trade/apprentice program.  Submit your application by May 1, 2023 to receive a one-time $500 scholarship.  
Application
2023 Business Recognition - Ongoing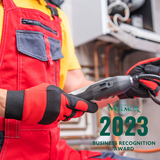 Mulmur is committed to recognizing businesses and not-for profit organizations in the Township. If you, or someone you know has a business or organization that deserves recognition for length of service, new business or outstanding achievement, submit a completed application form to clerk@mulmur.ca. 
Application